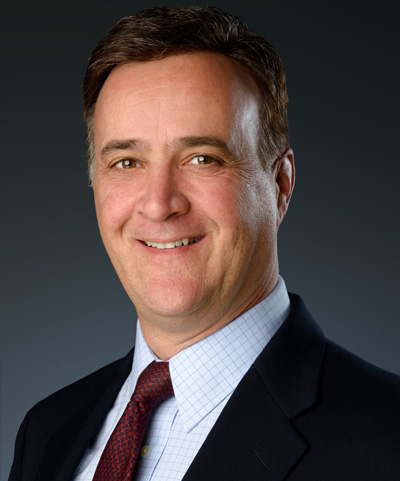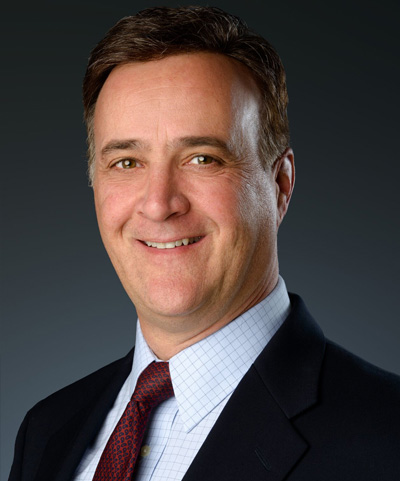 John A. Mase
Chief Executive Officer & Member of Board of Directors
John A. Mase is the Chief Executive Officer of IRG and a member of its Board of Directors. He has more than 35 years of experience in the real estate industry as a principal, developer, and attorney. Under Mr. Mase's leadership, the company has become a multibillion-dollar organization and has received an investment grade credit rating.
Mr. Mase has been interviewed by The Wall Street Journal, Bloomberg News and Yahoo Finance for his real estate expertise. He has also served as a special consultant to NBC Channel 4 News.
Mr. Mase was a founding partner of Fainsbert Mase & Snyder, LLP, a Los Angeles business law firm formed in 1987, and previously served as outside general counsel for IRG. He is a member of the State Bar of California and is designated a Certified Tax Specialist. As a corporate and real estate attorney, Mr. Mase has handled virtually all aspects of complex real estate transactions in the billions of dollars.
Mr. Mase was designated one of America's Top Lawyers, an honor bestowed upon the top 1% of lawyers nationwide. In addition, he was voted as one of the Southern California Super Lawyers®, an honor bestowed upon only 5% of licensed practicing attorneys for professional achievement and peer recognition. He also received the rating of AV Preeminent, the highest recognition for legal abilities and ethical standards from Martindale-Hubbell.
Mr. Mase passed the CPA examination and previously worked for Arthur Anderson, one of the former big five accounting firms.
Over the years, Mr. Mase has lectured at the University of Southern California, Golden Gate University, and for numerous trade and business organizations on a variety of topics on real estate, taxation, and business issues. Previously, Mr. Mase taught financial and managerial accounting at Boston University School of Management. He is one of the nation's leading experts on tax deferred exchanges and the co-author of "Real Property Exchanges, Second Edition," published by Regents of the University of California/CEB.
Born and raised in Trumbull, Connecticut, Mr. Mase graduated summa cum laude from the University of Rhode Island with a Bachelor of Science degree with a major in Business Administration (accounting). He received his Juris Doctor degree from Boston University School of Law and served as Executive Editor of Commentaries Journal. In addition, Mr. Mase completed MBA professional education programs at Harvard Business School and Columbia Business School.
Mr. Mase is a member of Young President's Organization Gold (YPO), Beverly Hills Chapter, and serves on several corporate and non-profit Boards of Directors.