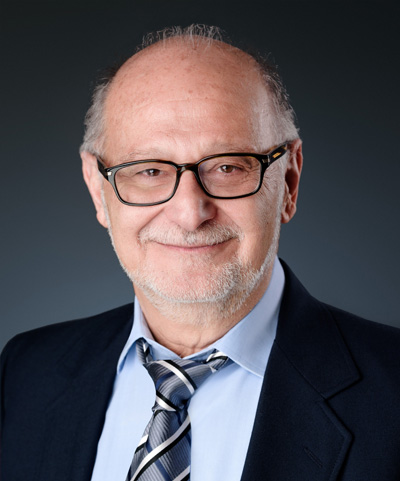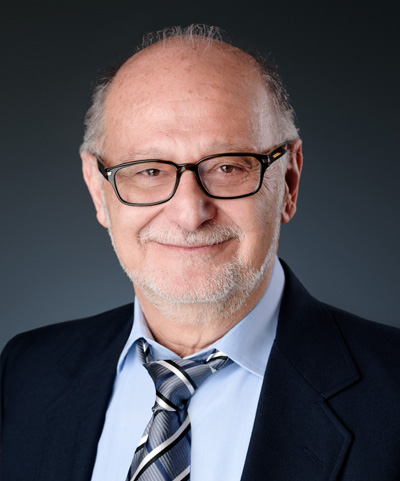 Stuart Lichter
President and Chairman of the Board
Stuart Lichter is the president and founder of Industrial Realty Group, LLC (IRG), which through its affiliated partnerships and limited liability companies, operates one of the largest portfolios in the United States. The nationwide portfolio represents virtually every area of real estate, including office buildings, industrial and warehouse buildings, shopping centers, business parks, hotels, mini-storage facilities, airfields and hangars, apartments and mixed-use developments. It includes the former headquarters of Goodyear Tire & Rubber in Akron, OH; the former Weyerhaeuser campus near Seattle, WA; and multiple former General Motors plants and U.S. military bases throughout the country.
By developing creative real estate strategies, Mr. Lichter has convinced many Fortune 500 companies to halt moving their headquarters out of the country or state, thereby saving countless American jobs. After his purchase and redevelopment of McClellan Air Force Base, an 8.5 million sq. ft. and 3,000-acre site in Sacramento, the property became a thriving business park with more than 240 companies and approximately 14,000 job opportunities. Under Mr. Lichter's leadership, IRG became the master developer for the Hall of Fame Village project which surrounds the Pro Football Hall of Fame in Canton, OH.
He previously held roles at the General Services Administration for the US Government, NY Life Insurance Company, and Marine Midland Bank. Mr. Lichter has an MBA from Pace University and attended New York University School of Law. He has been featured on CNN and Fox News, as well as in The New York Times and Forbes Magazine.