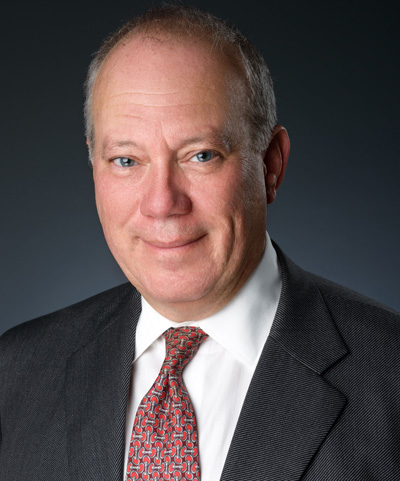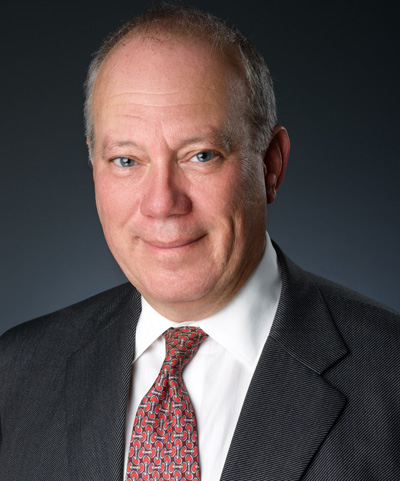 Richard H. Klein
Chief Financial Officer
Richard H. Klein is responsible for the overall financial activities, capitalization strategies, risk management and financial reporting for the IRG group of companies. He also provides leadership and coordination of the administrative, strategic planning, accounting and budgeting efforts of the company.
Mr. Klein is a CPA and has worked in real estate for more than 30 years. He is a highly regarded financial advisor, business strategist and thought leader possessing significant hands-on operational and entrepreneurial experience.
At Ernst & Young, Mr. Klein provided senior level advisory services to numerous Fortune 100 corporations, and was later involved with several start-up companies, performing a variety of roles including Chief Executive Officer, Chief Financial Officer and Executive Vice President. Since 2003, Mr. Klein has also served on the Board of Directors of Alexandria Real Estate Equities, Inc. (NYSE: ARE), an $24 Billion publicly traded REIT. Mr. Klein is chairman of ARE's audit committee, a member of the compensation committee and oversees the firm's venture capital arm with invested capital in excess of $900 Million.
Mr. Klein has been involved with several philanthropic and religious organizations and currently has leadership roles with local chapters of the Boy Scouts of America and Sons of American Legion.
Mr. Klein received a Bachelor of Science degree in accounting & finance from the University of Southern California.