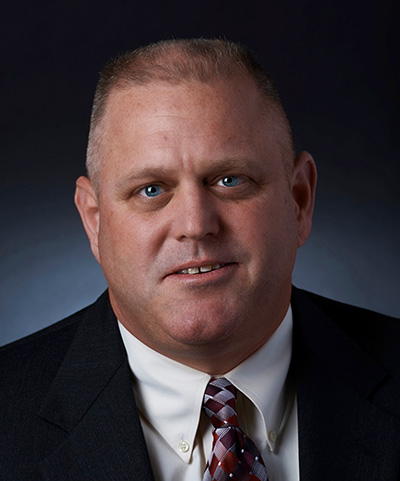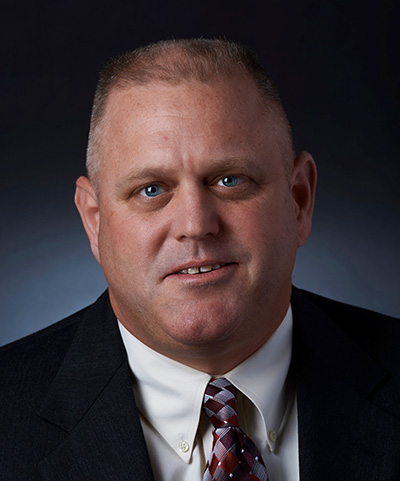 Mark L. Miley
Chief Financial Officer | IRG Realty Advisors
Mr. Mark Miley has over 23 years of commercial real estate related experience with corporate and investment asset types such as industrial, office, residential, corporate and troubled/special assets. With his  desire to drive cost savings, his analytical mindset, coupled with a strong financial background, Mr. Miley is a valuable resource for IRG Realty Advisor clients seeking to maximize value with their real estate investments. Mark is responsible for corporate services area (accounting, IT and HR) supporting IRG Realty Advisors. Through his team, he delivers passion, leadership and results towards his client's specific real estate goals on a combined property portfolio of almost 80M square feet. Mr. Miley develops with his team operating procedures and policies necessary to operate a 150 employee commercial real estate service company's "delivery service model". In 2013, Mr. Miley was instrumental in facilitating the merging of two commercial real estate companies, Ohio Realty Advisors, LLC and Quadrelle Realty, into the current IRG Realty Advisors company.
Prior to the transition to IRG Realty Advisors, Mark helped establish Ohio Realty Advisors in 2001. With his strong financial background he has developed and implemented many of the accounting procedures, CAM process, financial reporting and financial controls that are currently in place for IRG Realty Advisors. Mark has significant experience with IRG Realty Advisors in the specialty practice areas such operating expense cost control for industrial properties, environmental compliance for Brownfield development sites, energy efficiency supply and demand strategies, new property due diligence, preparation of pro forma financial statements, public funding procurement and real estate tax appeals.
Additionally, Mr. Miley has held various real estate related positions for OfficeMax, Limited Brands (formerly The Limited, Inc.), KeyCorp and Trammell Crow Company. Prior to Ohio Realty Advisors, most  recently Mark held the positions of Director of Property Accounting and Assistant Controller for Trammell Crow Company on an outsourcing assignment in which Trammell Crow managed KeyCorp's entire corporate real estate portfolio. Mr. Miley was responsible for:
Developing and implementing accounting practices as a member of the initial transition team on this outsourcing venture.
Managing the Financial Operations area in Corporate Real Estate. Developing, implementing and managing the annual budget, forecasting and financial reporting process through his team for more than 900 buildings and 11 million square feet.